Our Story
"In our family, we are all true foodies. During breakfast, the first topic of conversation is always 'what will we eat tonight?'. We love honest, flavorful, and pure food. When our daughter Lisa was diagnosed with celiac disease in 2010 and had to cut gluten from her diet, I started searching for tasty and healthy gluten-free products. Unfortunately, the gluten-free assortment available in the Netherlands at that time did not meet our expectations. This was enough motivation for me to start developing delicious and healthy gluten-free products myself," said owner and founder Edith Goossens.
And so, Edith entered the world of gluten-free products. She first developed a modest line of flours under the name Lisa's Choice, with the help of a nutritionist and an organic baker. This flour line consisted of 9 different flour mixes. The feedback was overwhelmingly positive, and the demand for other gluten-free products grew.
Today, the assortment consists of more than 40 products, including both dry grocery items and frozen food. A fair and responsible selection of products for various moments of the day. Always certified organic and gluten-free, increasingly vegan, and free from refined sugars and additives. Furthermore, new innovative products are continuously being added to meet the demands of the market.
Edith no longer runs Lisa's Choice alone but has gathered a small and passionate team around her to continue the journey.
At Lisa's Choice, we appreciate wholesome and healthy food. We also embrace innovation.
New flavors, new possibilities.
We love it!
Team Lisa's Choice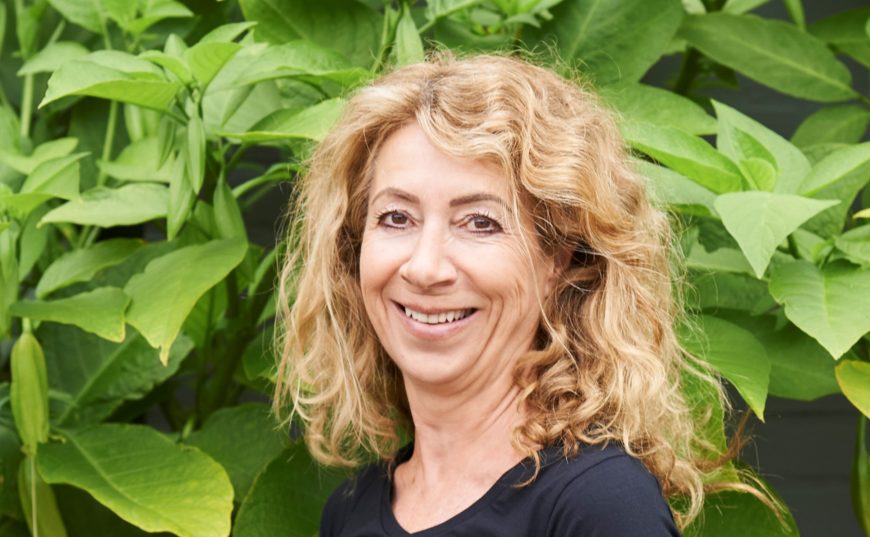 EDITH GOOSSENS
OWNER | PRODUCTDEVELOPER & SALES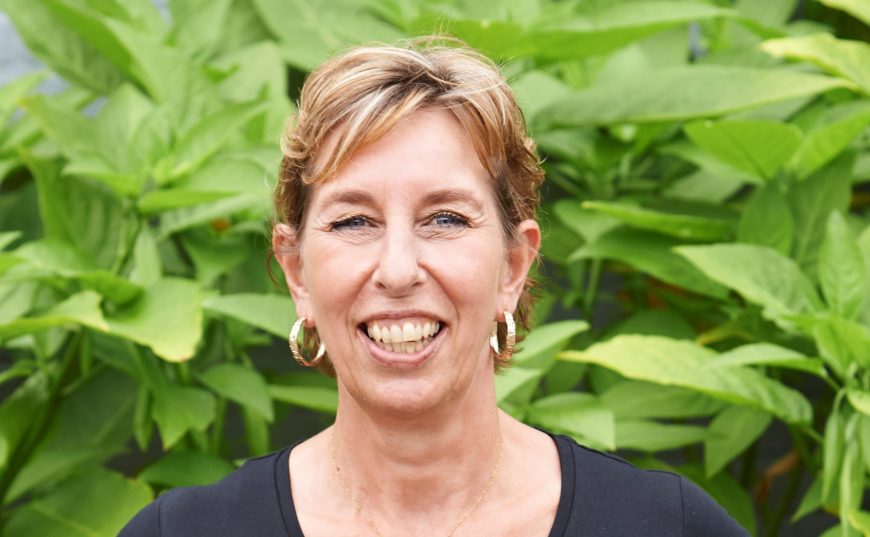 LIESBETH KOS
MANAGING PARTNER | SALES & MARKETING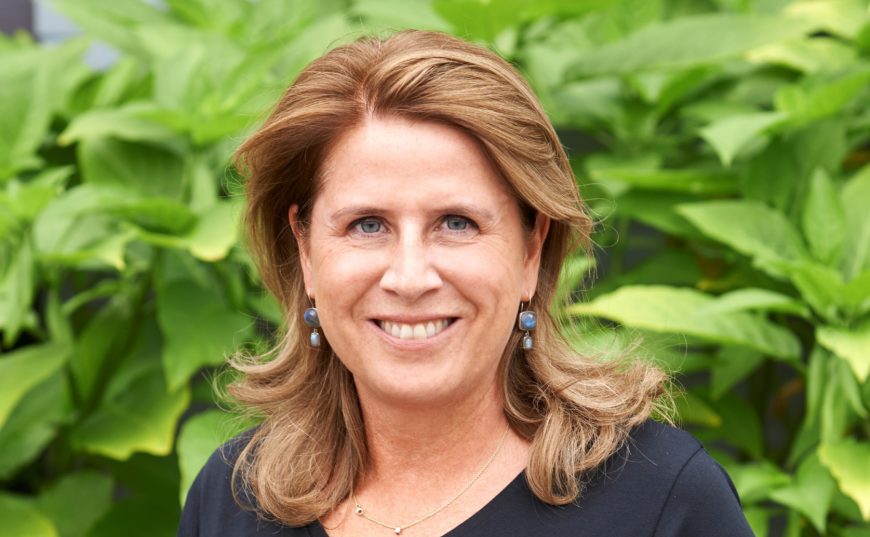 QUIRINE BOELLAARD
OPERATIONS MANAGER | FINANCE & EVENTS