Delicious gluten free products
Lisa's Choice is a brand within the gluten-free food sector. It was founded by Edith Goossens after her daughter Lisa received advice to switch to a gluten-free diet. Edith, a passionate foodie, was not satisfied with the gluten-free options available on the market at that time. That's why she, in collaboration with dietitians and nutrition experts, started developing various types of flour. Since then, the Lisa's Choice range has expanded into a ofwide variety gluten-free products for different moments throughout the day.
Lisa's Choice products are available at organic supermarkets, specialized food stores, wholesalers, and through online retailers. Discover the delicious gluten-free options of Lisa's Choice today and enjoy flavorful and nutritious choices for a gluten-free diet.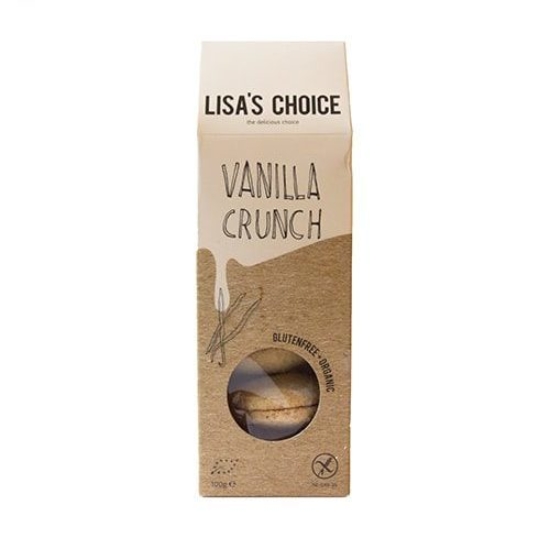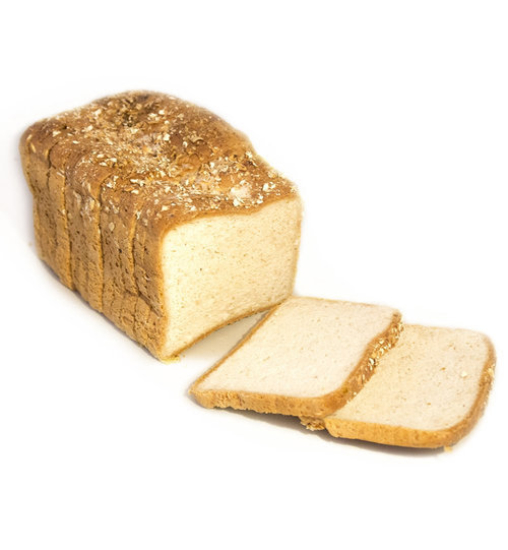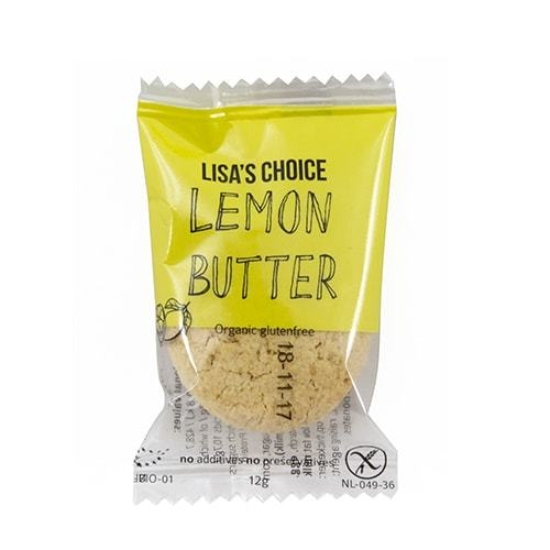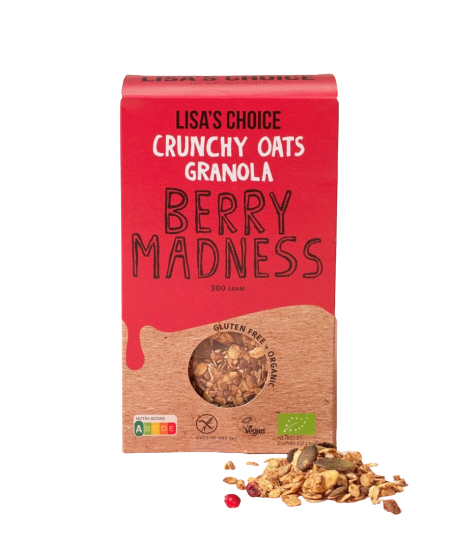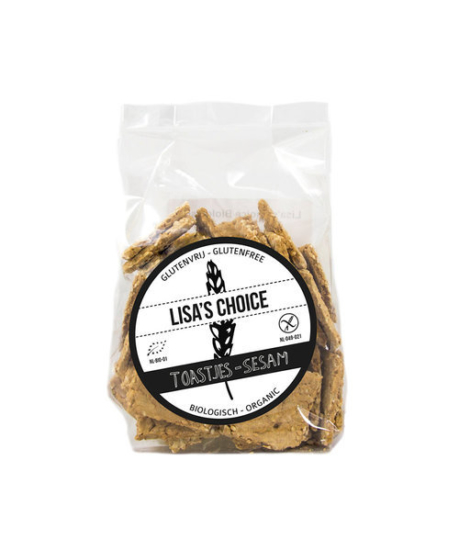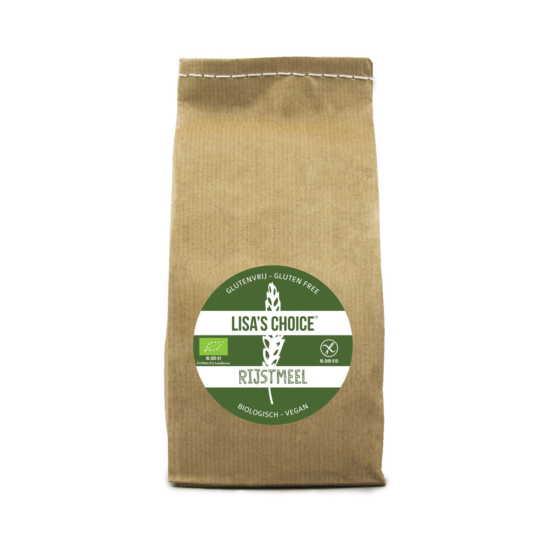 FOR WHOM?
Lisa's Choice develops products for everyone with a gluten-free diet or a gluten-free lifestyle. We love innovation and closely follow developments in the food sector. Therefore, we strive to continually improve our products to make them suitable for a lactose-free diet or a vegan lifestyle whenever possible. This way, our products cater to an even broader audience.
In the development of our products, we adhere to several principles:
Taste: our products must be genuinely delicious
Certified gluten-free
Certified Organic: free from additives and E-numbers
With little or no added sugars
Whenever possible, lactose-free and vegan


Postbus 120
2100 AC Heemstede
The Netherlands

info@lisachoice.nl